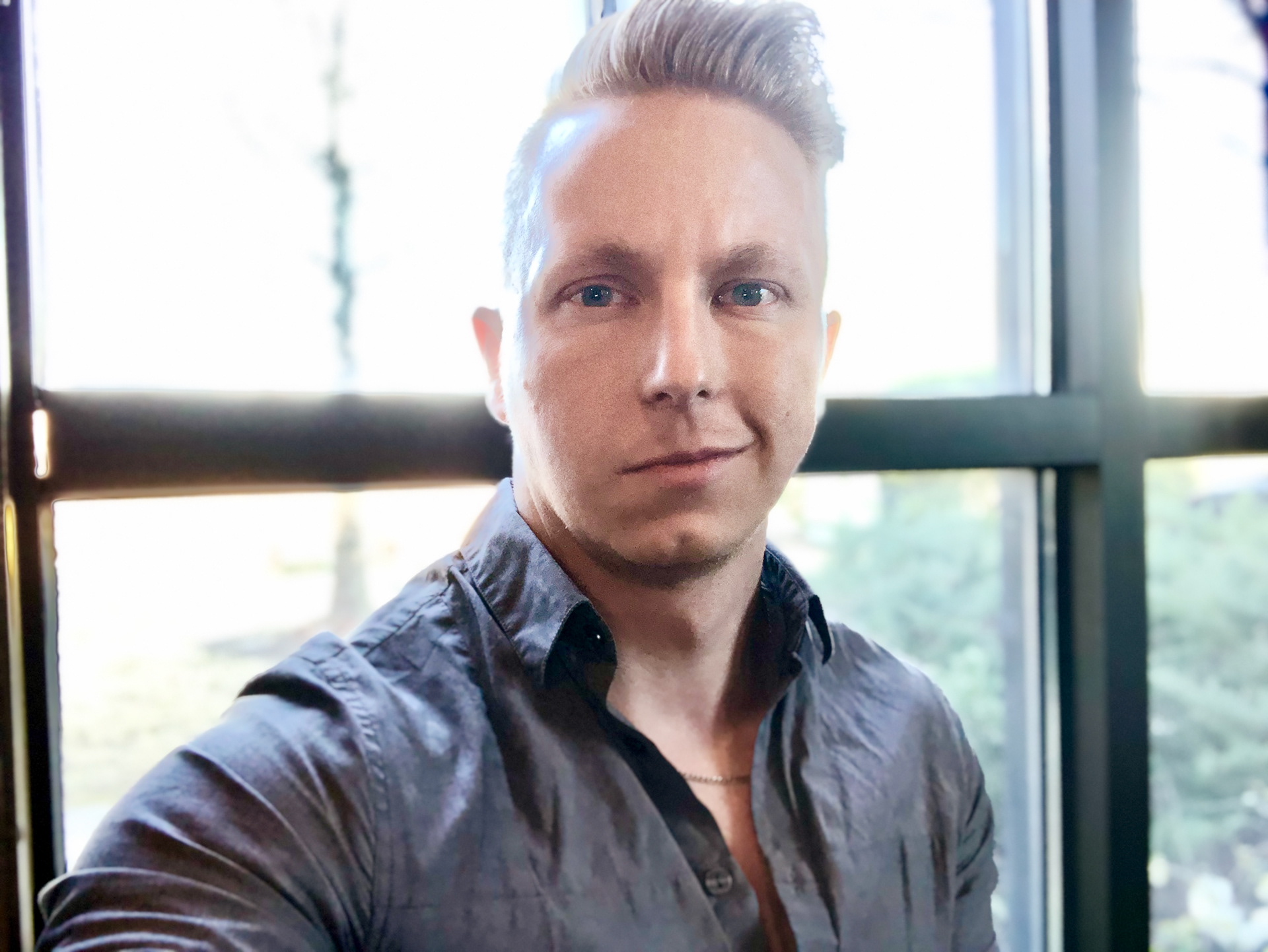 My name is Justin Barron. I'm an awesome graphic designer. Hire me!
I am a graphic design and branding professional, currently living in Birmingham, Alabama. I am a graduate from the University of Montevallo, where I received my BFA in Graphic Design. I left school with an "I can do anything" attitude — something I needed to thrive in the art department.

I think of myself as a problem solver. Often times design is more about taking a pile of things that make little sense and creating something that conveys an idea, process or emotion. As a designer, I can fix things in a way that helps others and create clarity.
Through my career I have continued to grow in my abilities, both conceptual and technical. I have taken my foundations and found new skills in copy writing, set styling, photography and art direction.
More than anything else, I like using design to express humor and joy.